The Future of the Object detection is here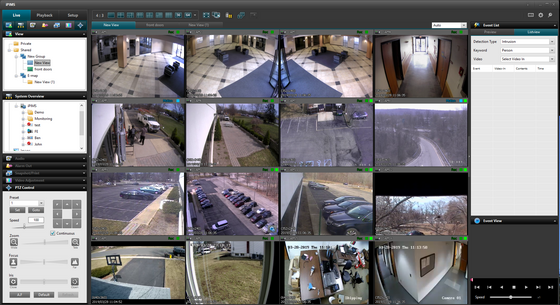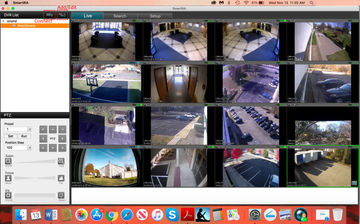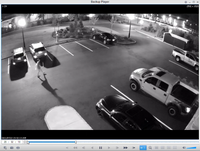 Applications & Apps
Most intuitive Apps
Download the most user-friendly client viewers and free mobile apps.
See All
Sequrinet AI
Deep Learning Based Facial Recognition
Added enterprise options such as Facial recognition and License plate recognition will work as a virtual guard 24/7 with no rest.
TTA CYBERSECURITY CERTIFIED. NDAA COMPLIANT ORIGINAL FACTORY FROM SOUTH KOREA.
Cybersecurity touches everywhere around us. With the fast moving political tensions, the cybersecurity for the IOTs and the security devices are under more pressure than ever.

TTA is a Korean Government certified and approved Cybersecurity certification laboratory. Sequrinet security solution is a TTA Cybersecurity certified solutions.
It keeps your video and data secure from the unknown.
Sequrinet is one of largest NDAA 2019 compliant South Korean factory with 25 years of experience. Trust the name and the experience.